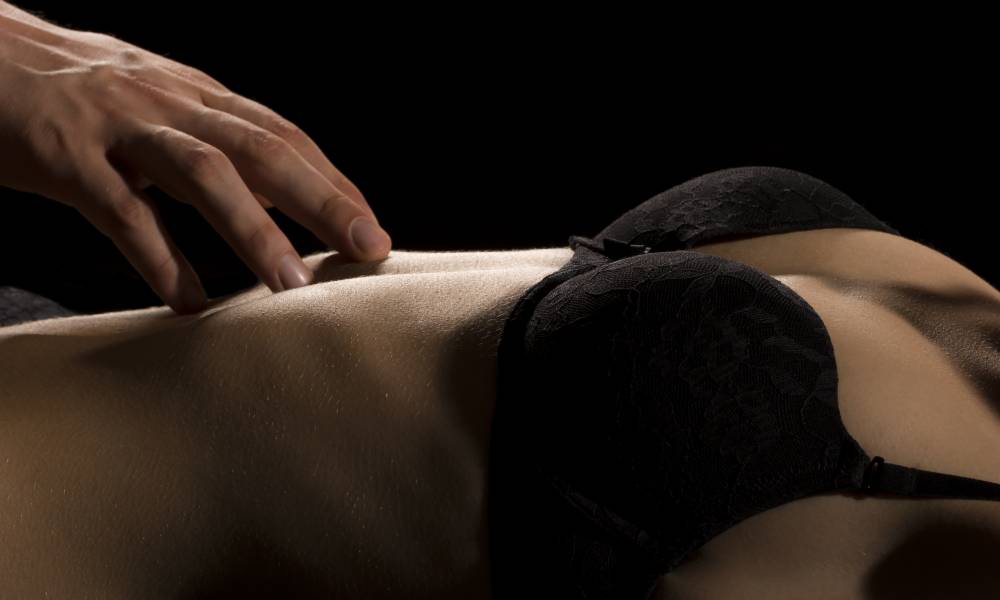 Have you wanted to know how to become an escort but haven't known where to start? It can seem very overwhelming especially if you haven't particularly had much exposure to the sex industry. Perhaps you've dipped your toe in other areas of sex work such as dancing, online content creating or sugaring. In this blog we unravel how to get started as an escort in 2022.
How to become an escort in 2022
If you've reached this blog chances are you've almost made your mind up and or have done a little research so I'll simplify the first recommendation.
Sit with your decision for a little, consider possible implications or complications of escorting in other areas of your life. Unfortunately the sex industry carries stigma and difficulties that other industries do not.
Escorting can be a very liberating profession, offering more free time than other industries, more flexibility and more control.
There are many factors to consider! We have new advertiser information here and also advertiser FAQs here. You must consider your privacy, create an escort name, buy a phone and create an email. Be aware that technology can track you quite easily, you do not want your escort details linked to your personal details.
We also recommend reading our article here on 'becoming a private escort' written by Loretta Leigh, a successful Australian escort (now retired) sharing her wisdom and knowledge with us.
Read up on Australian sex work Law, as it is State legislated you must be up to date with any Law and regulation that may affect you. we have an abundance of information on the platform to help you. Our resources and link page here lists State organisations and simplified regulations. Our article here on Sex work Law will also help.
Methods of working
Becoming an escort means considering the type of escorting you'd like to do. Private/ independent escorting or working for an escort agency. Independent working basically means you work for yourself, you manage your phone, ads and everything else.
Work for an agency means you would work for a business who manages your escorting work for you. Agencies take a percentage of your income as their fee.
Dakota Dice allows only independent escorts to advertise on our platform.
For more information on the difference between private and agency escorting please read our article here.
You are the product
Becoming an escort means you are the product. You receive payment for your time, and an experience. The fun (hard) part begins; choosing your escort name! Try to choose a name that is easily spelt so clients can easily find your information, and so your URL is easy to type. Try not to exactly replicate another escorts name; it is certainly worth doing a little check to make your name unique.
You must decide on the services you'd like to offer (GFE or PSE); a list of escort abbreviations are here. Create boundaries that are comfortable for you, whether that be separating some services from work v your personal life; having a set work schedule; not checking your work phone while at home; there a lot of small acts that create calm between the two.
You must decide on your rates, working hours, payment method, deposit method and any additional information.
Complete and descriptive profile
After establishing all of the above, you are ready to build your profile. Simply create a new user account here on Dakota Dice and follow the prompts.
We require a verification image to be uploaded during this process, this is so we can establish you are the person in your images.
Now... onto images! Profile images are probably the most important aspect of your profile. Potential clients will use only a small thumbnail image to establish whether or not they's like to click and visit your profile. Read Loretta's article here on 'perfecting your photoshoot".
If you have read the articles tagged in this blog, you would already be aware that it is important your images reflect and appeal to the type of clientele you would like to book you. If you are a GFE escort, try to have your images instil this girlfriend type feel, and so forth.
Dakota Dice offers unlimited escort image uploads (we do not accept selfies as profile images). We also understand due to budget reasons, not everyone can afford a professional photographer. Please read our article here that includes tips and tricks from industry leading photographers and how to take your own images.
Marketing
Becoming an independent and successful escort requires marketing and effort. Please read our article here on tips and tricks on nailing your marketing.
Please read our article here on 'how to build your escort brand with Dakota Dice', it contains useful tips on utilising Dakota Dice functionality to its fullest potential.
Reputation
As stated in many of the articles linked to this blog, building an honest, reliable and trustworthy escort brand is the goal.
Your escort brand will become memorable and your escort name recognised. Building regular long term clientele is another goal. This will come with consistency, providing a good service and running your business well.
2022 marks a new year, new experiences and new opportunities. If you have been considering dabbling in the world of independent escorting read this blog thoroughly and other helpful resources we have. I hope we have thoroughly answered the question 'How to become an escort', if its a path you decide to choose, Dakota Dice would love to have you on board.
Please feel free to reach out to us if you require further information regarding advertising: [email protected]