How to book an escort in Sydney- What you need to know
How to book an escort in Sydney- What you need to know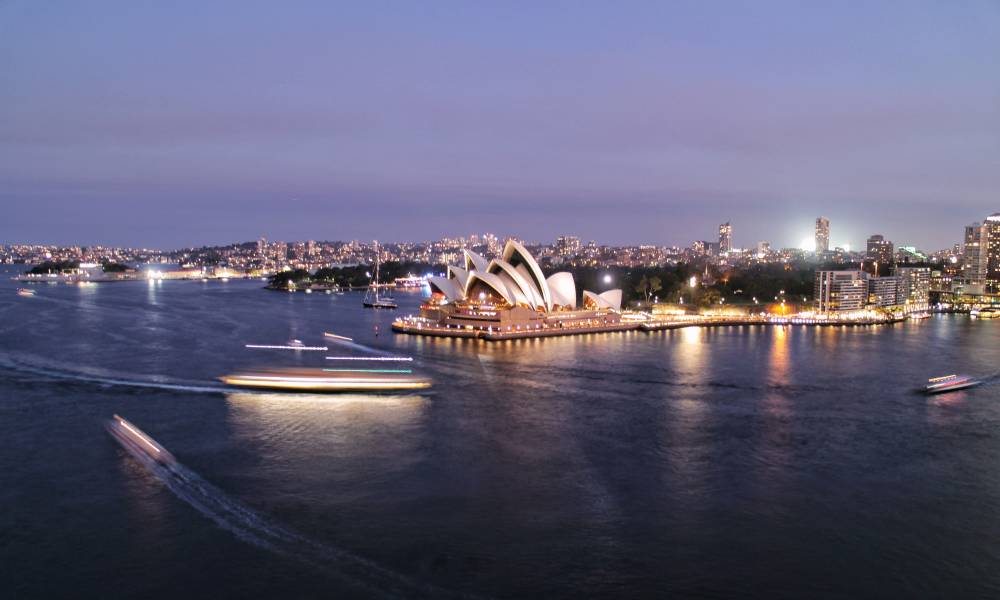 Booking an escort can be daunting, exciting and enticing all in one. Booking an escort in Sydney can fulfil an expereince you wont forget. You're in a stunning city, why not enjoy some stunning company?
Don't know where to start? Dont worry! We are here to let you know how to book a Sydney escort.
Escorts in Sydney
Browse our advanced and aesthic platform and book your next Sydney escort. Dakota Dice showcases the eloquent diversity of escorts in Sydney with an advanced and impressive platform. Refine your search and obtain all the information you need about a prospective date with ease on phone or computer. Search by touring escorts, include dates and physical preferences. If you really want to treat yourself why not book a double with two stunning Sydney escorts?
Whether your reside in this beautiful city, or you're on a holiday or work trip. Nothing is more satisfying that a tantalising experience with a Dakota Dice escort.
Sydney is a stunning major city in Australia. With the Sydney Harbour Bridge, breathtaking waterfront views and a vibrant lifestyle you're sure to enjoy any time spent here. Sydney is a large, diverse city offering stunning buildings, premier restaurants and bars with a fast paced but upmarket crowd.
Booking an escort in Sydney will certainly be the highlight of any trip! Sydney escort's are available for hotel rendevous, outcalls to your place, a delightful dinner for two or even a night on the town.
If you'd like to enjoy your time with an escort an book an extended dates, there are some fantastc options in this city.
Sydney offering some of the best dining experiences in the country, treat your date to a romatic night they wont forget, with dessert however you most prefer. If you're looking for an even longer date, Sydney offers some of the most incredible beach front locations and activities to enjoy together.
Whatever you decide to do, it's sure to be an unforgettable experience with a Sydney escort.
Click here if you would like to read more about how book an escort on Dakota Dice or here if you woud like to read more interesting and informative escort articles and blogs.