How to book an escort on Dakota Dice
How to book an escort on Dakota Dice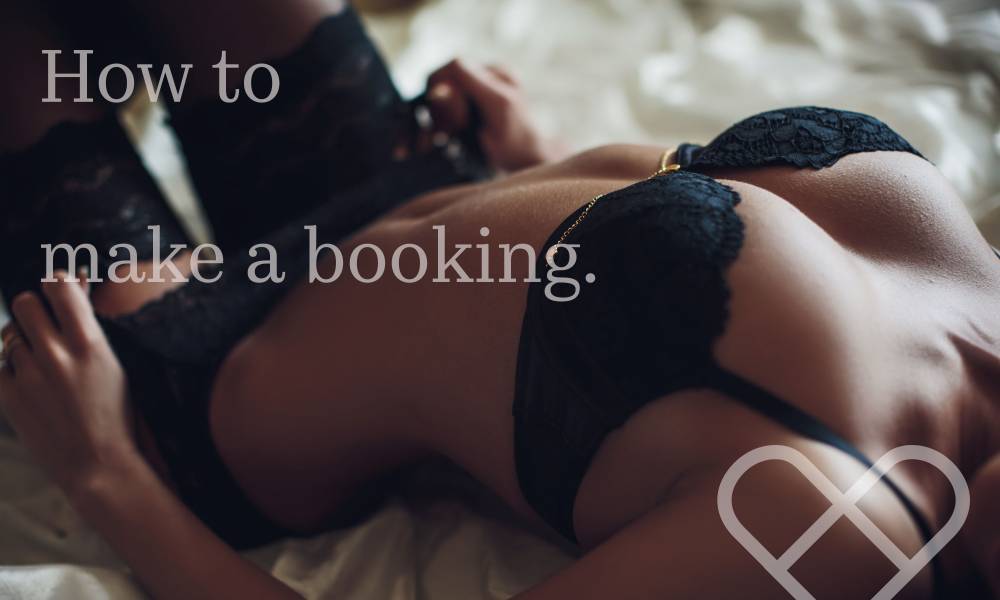 Dakota Dice showcases beautiful Australian independent escorts, we verify every single profile and uploaded image for authenticity. We do not allow workers of agencies to advertise. Our platform is state of the art, forever evolving and user friendly, it even also allows you to have a profile of your own, if you are a client click here to create a profile. We even have a discrete button so you can browse privately in public! Are you wanting to browse escorts with ease?- then make a user profile of your own.
User profiles features and functions
-Following/liking an escort to stay up to date with their travels, announcements and tours.
-Messaging via the internal message system, ensures an easy and discreet way to converse.
-Notifications for announcements of the escorts you follow.
-And even more to come…
Start browsing!
Use the search functionality on Dakota Dice platform to narrow down and search for the type of experience you are looking for. The home page displays escorts throughout Australia, first select your location and gender of the escort you would like to book.
Once the state location page is shown you then have the ability to refine your search. Preferences such as; type of service, physical stats, age, precise dates. Keep in mind some advertisers prefer to keep their service list off of their profile page and prefer to chat in detail privately about this.
Read their profile
On each escort's profile you will see basic stats and possibly tour dates.
-Escorts with a base city; are based in once city and available usually on a more regular basis in this city. They may also tour (visit other cities for work on certain dates).
-Touring escorts; Don't have a base city, they are only available on the dates that are listed.
It is important to check the advertiser's location and dates, to be sure they are available on the date you'd like.
Once you open a profile, you will see some absolutely stunning images, these will scroll automatically. Be sure to view the escort's selfie gallery also, this is a great way to see a little more of the provider.
The dates and time the escort is available are also displayed, make sure you check these times to ensure your availability is suitable. The 'About me' section is written by the advertiser; this will give you a feel of the escort and what they may be like.
Continue to scroll and you get to services, as mentioned some advertisers prefer to discuss this in person. Click here to familiarise yourself with descriptions of unusual terminology an acronyms! Additional information is listed and is important to read- this may contain crucial information about extended bookings, deposit information, cancellation policies or what type of client's the provider sees. Do make sure to keep in mind that some services are not allowed depending on which state you're in. Don't ask the provider about illegal services, for information on legality; please refer to our resources tab.
At the bottom you will find rates:
Incall rates; where you visit the provider at their location- whether that be a residence, or a hotel.
Outcall rates; The provider visits you at your location- whether that be a residence or a hotel.
Keep in mind, travel costs may apply for outcalls and some providers may not accept outcall to residence on the first booking.
*Incalls aren't allowed in Victoria until end 2023*
Make contact
The escort you decide to contact to make a booking may have a preferred contact method mentioned on their profile. Whether you make first contact via our messaging system, a text message or email, these tips will help! Our inbuilt messaging system allows you to discretely contact an advertiser, keep in mind your email will be shown to any escort you message.
-Briefly introduce yourself, include a name.
-Mention your preferred booking date and time.
-Include the type of service you would like to book.
-Add any questions you may have.
You may be asked to make a deposit or for further information, do understand this is just to keep everybody safe and happy. If you are kind, genuine and respectful, you will be treated the same!
On each escort's profile, you will also see a link to their social media and possibly also their website- a wonderful way to get to know the provider a little more, see more content and keep up to date with their movements.
If you have booked a Dakota Dice escort, you have the ability to write a review on their profile- it's best you ask the provider if they'd appreciate one before you do it. Sometimes its best to linger in the memory privately...