How to contact an escort: Do's and dont's
How to contact an escort: Do's and dont's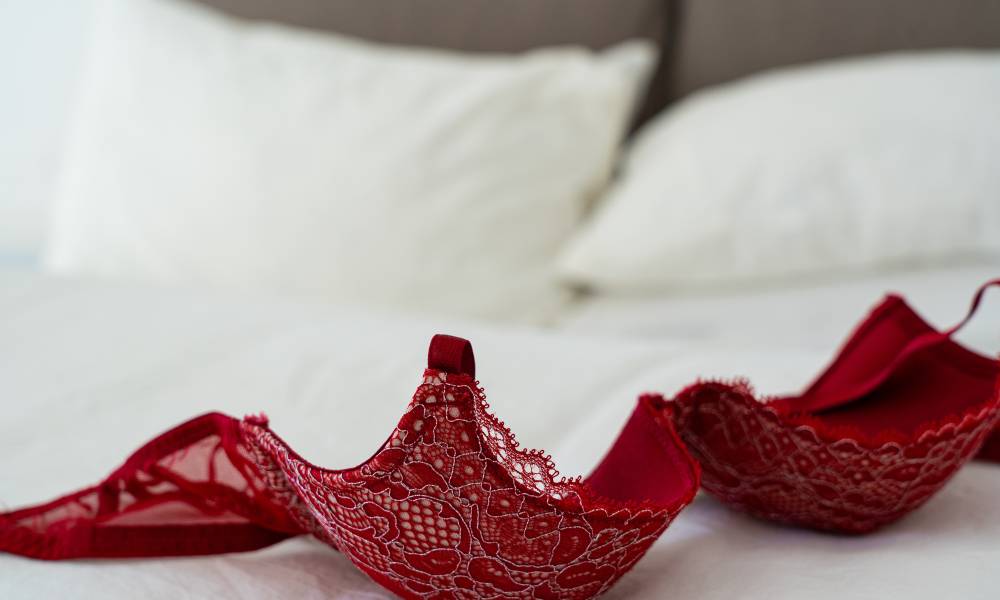 First impressions are everything when contacting an escort. Consider your initial enquiry an audition. Escort's may share their time, body, experience and mind with their client's and have every right to decline a booker they deem unsuitable.
How to contact an escort
Read their profile
The first step is to read the advertiser's profile and then... read it again! There is an abundance of information on Dakota Dice profiles, and it's there for a reason. Before you consider even making contact, there are some things you need to check:
Search the State you would like to book in. Dakota Dice home page displays Nation wide escorts. Make sure you select the city you would like to see an escort in, and search. You may then refine your search with dates and preferences.
Check their touring schedule. If you are in a particular city or require a specific date, check that the escort is available on that date. If you desire a FMTY booking, this is a great way to check their schedule before you enquire. Research is sexy!
Check their availability. Their Dakota Dice profile displays availability at the top of their profile, this will include days of the week, times and/or text. Make sure you can align your schedule with their availability.
Read their profile and read again. There is an abundance of information on Dakota Dice profiles; about me, additional information, rates, services and doubles partners. Sometimes services and doubles availability will not be listed, this is dependent on an escort's preference and/or State Law. For more information on State Law please click here.
If the escort's rates are within your budget, they offer the booking length or option you desire and their availability aligns with yours then its time to make contact.
It is important to note that not absolutely everything can be listed within profiles due to State Law and personal discretion. Make sure you ask any questions that you may not be sure about (services, extended bookings, doubles availability, FMTY).
Making initial contact
A well worded, courteous, polite and inclusive fist email, phone call or text will dictate your future with an escort. Include as much information as possible in your initial enquiry to avoid excessive back and forth contact. Escort's are service providers like any other industry. Be respectful and you will be respected in return.
An inclusive enquiry is a sexy enquiry.
Check the escort's preferred method of contact. They may even include a contact template which is helpful.
Introduce yourself with a name, include your preferred location, date and time (with other possible options if the preference isn't available). Include the booking length you desire and the service. Ask any questions you may have regarding the booking and about their deposit and payment preference if not listed on their profile.
Be mindful of safety procedures and requirements to lock in a booking. Respect and understand that safety is priority.
DO:
Ask any questions regarding the booking or service prior to the booking itself. Include any preferences of dress and lingerie you may have.
Ask any likes or dislikes they may have.
Visit your escorts social media or personal website to gain insight on their likes, dislikes and even some selfies.
Confirm the booking closer to the date if you need to organise travel/reservations.
DONT:
Send a one word enquiry.
Ask for extra photos or face photos.
Request illegal services.
Make excessive contact prior to the booking.
Request last minute dress requests or services. If they are a touring escort they may need to pack certain outfits or equipment, or prepare for your booking.
Click here for client FAQs.
Click here for Escort terminology and abbreviations (it can be a little overwhelming!)
Click here for client etiquette.
Click here to learn about making a good impression with an escort.
Click here to read other useful blogs for clients.