Important information for escorts in Adelaide, SA
Important information for escorts in Adelaide, SA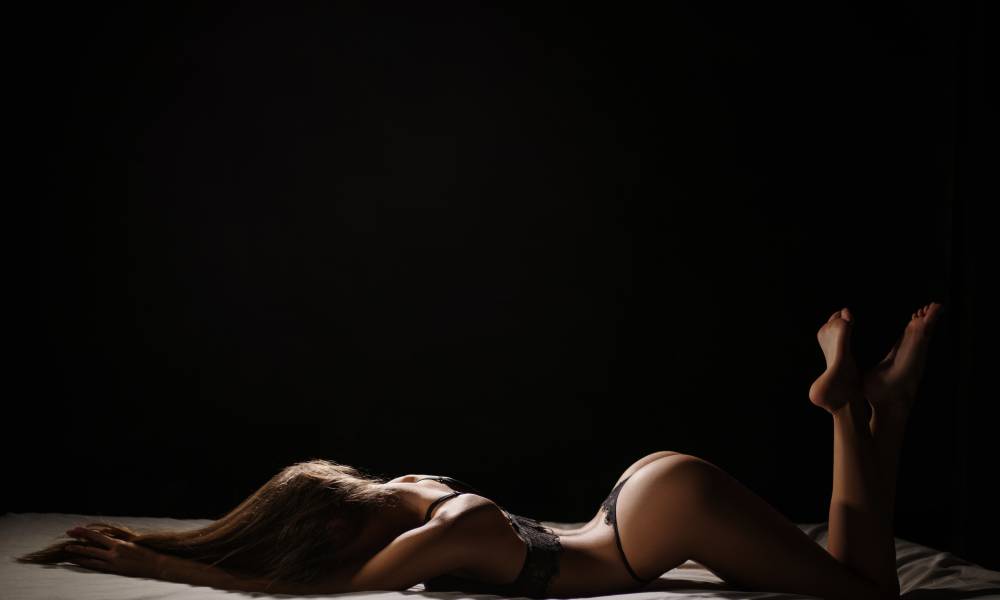 In Adelaide, S.A escorting and sex work is illegal and criminalised. We often receive emails from established or new escorts who intend on escorting in Adelaide and are unfamilair with State legislation. It is important Escorts in Adelaide are aware and up to date with State Law.
Adelaide escorts work in a State that have criminalised sex work through the Law Consolidation Act and the Summary offences Act through a varity of offences. This means the risk of prosecution by local authorities is high. Escorts in Adelaide should take extra precautions considering the State legalities.
Efforts have been directed at Law reform for many years, unfortunately the process is frustratingly slow.
For up to date information and local support, contact and follow SIN Sex Industry Network and Scarlet Alliance. Both organisations will be able to offer further information, help, advice and support.
"SIN is by sex workers for sex workers in SA and offers peer support, education, information, advocacy and referral services for sex workers."
"Scarlet Alliance, Australian Sex Workers Association, through our objectives, policies and programs, aims to achieve equality, social, legal, political, cultural and economic justice for past and present workers in the sex industry, in order for sex workers to be self-determining agents, building their own alliances and choosing where and how they work."
Escorts in Adelaide are encouraged to update themselves on any changes to legislation that may affect them. Dakota Dice will endeavour to add any important information to our blog and resources area here.
Escorting in Australia
As escorting in Australia is State Legislated, it is very important that all escorts learn of the rules and regulations in the city they intend to work.