Launceston: A Hidden Gem for Private Escorts
Launceston: A Hidden Gem for Private Escorts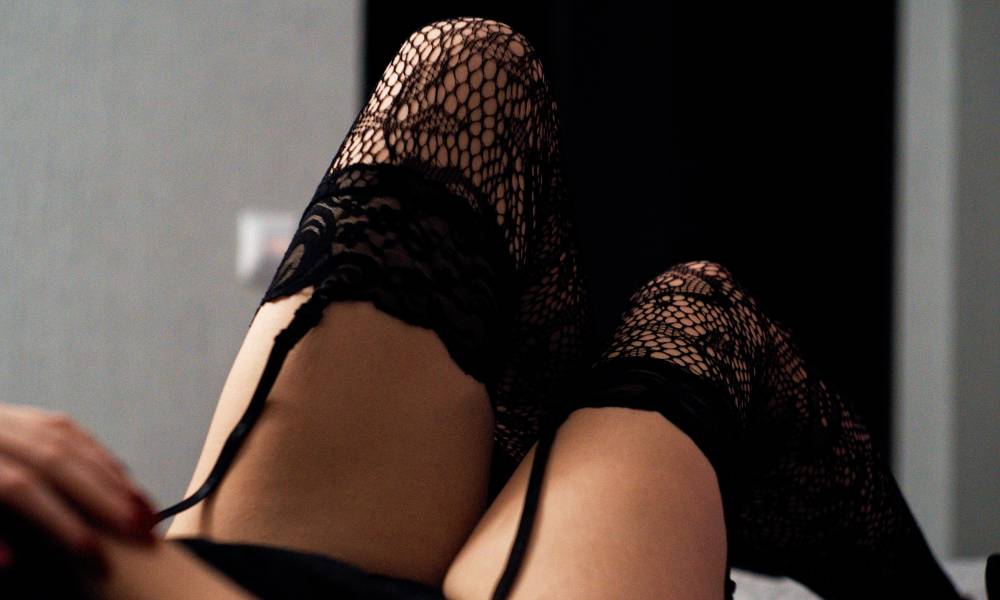 Launceston: A Hidden Gem for Private Escorts
Launceston, a charming city in Tasmania, is known for its stunning natural beauty, rich history, and vibrant culture. It's also becoming a sought-after destination for those seeking quality companionship in the form of a local escort. Here's why Launceston is a must-visit, along with specific attractions to explore:
Explore Cataract Gorge
Centrally located and a must-see, Cataract Gorge offers hiking, swimming, and breathtaking views. Take a ride on the Gorge Scenic Chairlift for panoramic vistas, or enjoy a leisurely picnic with your escort in this natural wonder.
Visit Cradle Mountain
A 2-hour drive from Launceston, Cradle Mountain is an adventurer's paradise. Climb the 1,545-metre mountain or enjoy the view from Dove Lake. It's a perfect spot for those seeking thrill and/or natural beauty.
Discover the Queen Victoria Museum and Art Gallery
Art and culture enthusiasts will love the Queen Victoria Museum and Art Gallery. Explore the history of Colonial Tasmania or delve into Tasmania's Chinese connections at the museum's Guan Di Temple.
Experience Grindelwald Swiss Village
Just 15 minutes from Launceston, Grindelwald Swiss Village transports visitors to a European countryside. Enjoy the traditional Swiss architecture, mini-golf, shopping arcade, and more in this alpine wonderland.
Indulge in Fine Dining at the Seaport Marina
Enjoy a meal by the North Esk River at the Seaport Marina. From quick snacks to 3-course meals, the area offers a wide range of dining options with tranquil views, the perfect setting for getting to know your Launceston escort.
Explore the Tamar Valley Wine Trail
Wine lovers will find delight in the Tamar Valley, known for its lush vineyards and decadent wines. Stroll amongst the vines and savour the local grape varietals.
Launceston's blend of natural wonders, cultural richness, and diverse attractions make it a hidden gem for hiring an escort. From exploring art and history to enjoying outdoor adventures, fine dining, and shopping, Launceston offers tailored experiences that are sure to leave a lasting impression.
Whether you're seeking a day of entertainment, a cultural exploration, or simply quality companionship, Launceston awaits you with open arms. Experience the best of what this vibrant city has to offer, all in the delightful company of a professional Launceston escort.