Package implementation date: Important information
Package implementation date: Important information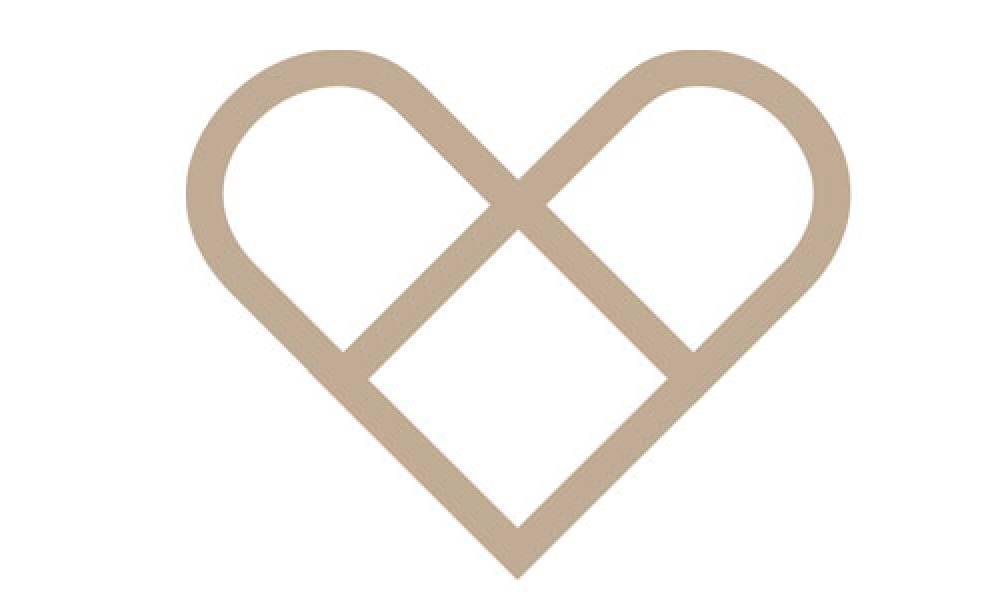 We have been awaiting our 3 month live date for a meeting with our SEO advisor before implementing any packages, we wanted to review our progress as we do not believe in charging for a product that doesn't yet tick all of the boxes. This is our commitment to you.
We have quadrupled our organic search in just 3 months which is fantastic news! SEO does take time, but we are doing everything possible to assist in growth and are seeing some very exciting results.
We are delighted to hear that advertisers are receiving bookings from Dakota Dice. We really enjoy hearing this as the platform has been an absolutely huge amount of work and commitment.
Thank you to our advertisers who completed our survery and gave us some great ideas, and invaluable feedback. These have been passed onto our developers. We are undergoing a huge amount of changes and advancements, as we are a custom built platform unique programming does take time and is costly. We have prioritised changes and these will be gradually implemented.
PACKAGE IMPLEMENTATION
Packages will be implemented and live March 1st 2021. Any advertiser already approved on Dakota Dice prior to this date will receive further FREE advertising until June 1st 2021.
Any profile submitted from March 1st 2021 will be billed. All packages on the platform are discounted 50% while we work on growth. This discount will not be lifted until we hit our SEO expectations.
Please click here to read about individual packages and cost.
Home page positions will not be included in the free period, if you have elected to have a home page position these will be billed from March 1st 2021. If you do not want your home page position please email us, please be aware there will be a waiting list if you decide you would like the home page position in future.
On June 1st if you were one of our earliest supporters, your package will receive 15% discount forever.
You will soon receive further details and instructions on how to choose your package via your dashboard.
A little help goes a long way!
Tell your friends and colleagues to please submit their profile prior to March 1st so they will also enjoy free advertising until June 1st.
additionally:
If your values align with our platform, goals, intentions and what we are aiming to provide for the community; we would hugely appreciate a mention on your twitter.

Click here to begin building your Dakota Dice profile.