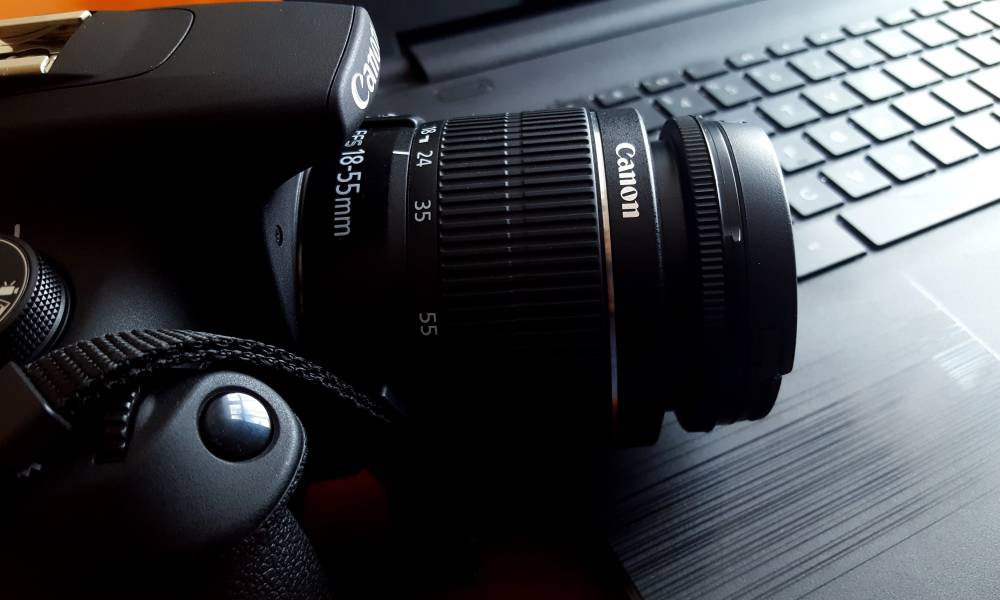 For a private escort, the first photoshoot you do for your advertising is your introduction to the industry. This article will offer some pointers to help you get it right, saving you a lot of precious time and money.
How to perfect your escort photoshoot
Prioritise Costs.

Although there are some truly unique escort shoots featuring expensive designer lingerie, luxury cars and lush villa settings, it's best not to lose sight of what your priorities are if you are on a budget. A talented, proven photographer and hair/makeup artist will know how to flatter you as much as possible. The goal of the shoot is to make you look fantastic and to get enough content to make the cost of the shoot worthwhile. Everything else is secondary!
Plan in Advance.

A really successful photoshoot is a long game. You will need to budget. You might need to tweak your body with a clean diet for many weeks in advance. You have multiple personnel and a location to book in alignment. Once the shoot is complete, you may also have to allow weeks afterward to select raw images to edit and then to have those edits returned to you by the photographer.
Create a Clear Vision.
How do you want to present yourself? Think about your brand, how you would like to be portrayed, how your images can attract the type of client you want. Read more about nailing your marketing here. Browse other profiles, Instagram and Pinterest for ideas and make a mood board. This will be particularly helpful for clear communication with your photographer and makeup artist and may even be requested from them to ensure you're on the same page.
Selecting a Photographer.

Your photographer is the artist that will bring your vision to life and is arguably the most important factor of a successful shoot. Your shoot is a collaboration between you and your chosen photographer. Your common goal is to produce beautiful, marketable images.
With this in mind, take your time selecting a photographer with a great reputation and proven track record with ESCORTS. Fashion or fitness photographers will rarely be able to pose you in the way you need for escort marketing, no matter how talented they are.

Ask yourself the following questions:
-Does this photographer shoot the mood I'm after?
-Do you want to look like a bodacious femme fatale or a soft and pretty GFE angel? Go with someone who shoots in alignment with your mood board.
-Does this photographer successfully shoot and edit my body type?
It's worth really checking out several shoots by the same photographer to see how they pose escorts of differing shapes and sizes. Some photographers are more successful shooting and editing one body type over others.
-Does this photographer have a good reputation?
Generally, photographers who are the most utilised by escorts have great reputations by default. If you see recent work of their popping up on profiles everywhere, it generally means they are reliable as well as their work quality and volume speaking for itself. But if that isn't immediately obvious, it's a really good idea to get an escort reference. Unfortunately, there are occasions where the photographer is extremely talented but not reliable. They may be late to the shoot, make you feel uncomfortable in some way or take a really long time returning edits when you need them asap. If you're unsure - ask an escort who has worked with them recently.
Selecting a Makeup Artist.
As with photographers, the best way to find a great makeup artist is to look within the escort community. It also makes the task easier to ask your chosen photographer for their preferences in make up artists. If the two work together regularly, the makeup artist will know what lighting the photographer uses. This influences the products they will use on you for a premium result.
Unless you are well versed in makeup for photography, don't do your own makeup! Regardless of how skilled you may be, photographic makeup is a different beast and best left to the professionals.
Location Location.
This is not nearly as an important factor as the readiness of the product (you) or the photographer and makeup artist. Yet the location of your shoot should still be carefully considered.
If your shoot is simple, such as you on a bed and standing in a doorway, then the main thing to consider is flattering light. Your home or a friend's home might work well in these scenarios, as will an appealing Air B&B. Beware of booking hotel rooms you have not seen in person as they can often be pokier and darker than they appear in photographs. Your photographer may be able to give good recommendations.
Also consider the versatility of the space. You are going to want one shoot to produce multiple "sets" to get your money's worth. A location should have at least a couple of different areas to make this possible.
Wardrobe.
The majority of GFE escort photoshoots feature lingerie, with swimwear or evening wear also making an appearance. Successful appropriations in recent years have included sweet sundresses and athletic wear. PSE provider shoots may showcase more fantasy or kink based outfits. As always, dress to target your market!
Regardless of what you are going to wear, keep in mind that it's the fit of the garment that will make you look great in your photos, not necessarily the cost of it. This is especially true of lingerie, where a bad fitting bra can result in awkward shots and subsequent extra editing regardless of how expensive it was. Wear items that fit correctly and are flattering on your body. If you're on a budget, this is one area you may be able to cut costs on without affecting the quality of the photoshoot.
The Devil in the Detail.
While there's no need to go overboard, it's also not a time to forget any aspect of your grooming. Make sure your hands and feet are well attended to, and if you do hair body hair removal or fake tan, get all of that ready in advance!
Be Organised for Shoot Day.
Being completely prepared on shoot day will save you a lot of time and ultimately result in you getting more frames to choose edits from!
Take care of your body on the day as shooting can be surprisingly exhausting. Enough sleep, and a hearty breakfast hours before the shoot is essential for the best outcome.
Be on time to your appointments! Running late for a hairdresser, makeup artist or photographer is rude and will result in you getting less camera time. Leave adequate time between your makeup and photography in case the makeup takes longer than anticipated.
Have a couple of wardrobe options for each location and lay them out for the photographer to view at the start of the shoot or before each "set."
Having the basics covered will lead to a relaxed atmosphere in which you and the photographer will feel more creative and produce great work. Improvisation in this environment may be brilliant, but winging it without a base plan is truly unlikely to be.
Photoshoots can be nerve wrecking, expensive and disappointing at the beginning of a private escort's career. But they need not be! By simply prioritising costs, choosing the right photographer and makeup artist for you, considering the location and wardrobe sufficiently and being organised, a private companion can really nail their photoshoot. A productive photoshoot will result in successful marketing, a higher income and a better business. You got this!