Reasons Why You Should Book An Escort In Canberra
Reasons Why You Should Book An Escort In Canberra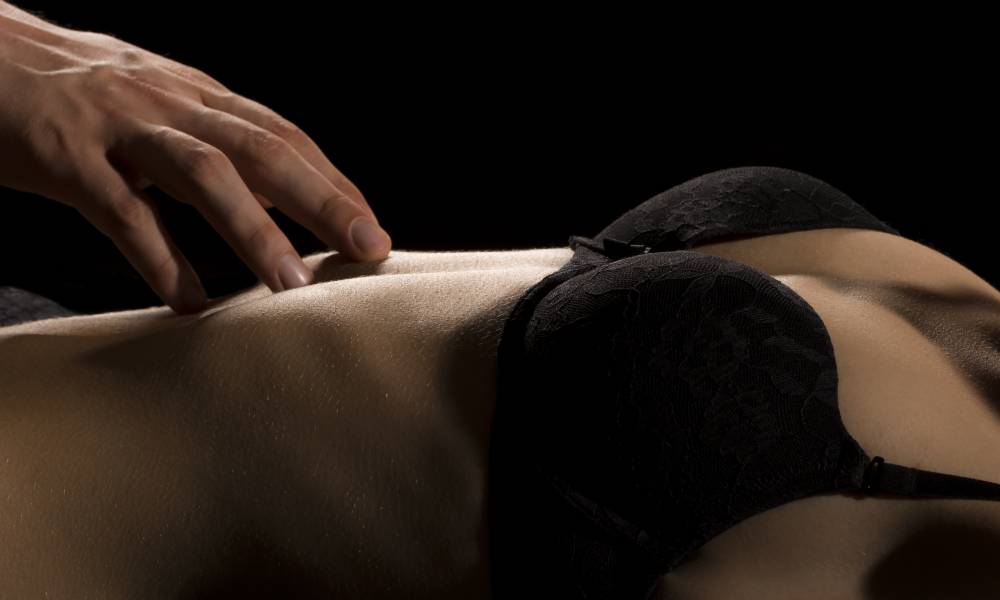 Reasons Why You Should Book An Escort In Canberra
Canberra, the capital of Australia, is a wonder to tourists. As of December 2021, there have been 3.1 million domestic visitors here. If you're looking for something wild and fun, there are special services for that too!
Escort services in Canberra are among the best in Australia. So if you want to experience something amazing, you can try booking a companion from an escort agency or an independent escort. Dakota Dice directory offers advertising to private escorts only. This means you have direct contact with your Canberra companion. Cutting out any middle person or escort agency worker. Our Canberra escorts are strictly verified through a thorough process to ensure they are real, their escort photos are accurate and they are genuine.

Here are some reasons why Canberra is the best place for enjoying escort services.
Dakota Dice private escort directory
In Canberra, there are endless agencies and websites that will give you a breathtaking list of Canberra escorts. Popular websites like Dakota Dice, escorts and babes and Scarlet Blue are famous but you have innumerable more. Depending on your personal preferences and choices, you will always find some platform or the other.
Dakota Dice is the most sophisticated platform to book a Canberra escort. Our state of theart coding allows for an easy and enjoybale browsing experience. Our platform is compatible with desktop and mobile which allows you to seamlessly enjoy escort profiles.
Dakota Dice categories and search functionality allow you to find a perfectly suited Canberra escort. Search by date, location, stats or erotic services. Perhaps you enjoy blondes more than brunettes...
Diversity
Even within one single website, you'll find a diverse number of sex workers who are willing to give you the night of your dreams. There are more than 600 escorts only in Canberra. From having a wild night and indulging yourself in a girlfriend experience to getting the feel of exotic massages, there are endless ways to diversify your enjoyment!
Experienced private escorts
Most workers who are a part of Canberra's escort services are experienced and polite. They know what they are doing and they do a really good job of pleasing their customers. Thus, when you book someone on Dakota Dice, you know that they aren't inexperienced or clueless about their job. You only get the best of the best males, trans and females who have been escorting for long.
Everyone is open
Let's be honest, sex work has been a taboo concept for ages. Even though many countries have legalized sex work, people, in general, have negative notions about escorts. But here in Canberra, almost everyone is very open about legalized sex work. There is no shame in admitting that you enjoy spending time with Canberra escorts or that you book services. So you can freely choose them.
Guaranteed privacy
All Canberra escort websites give you the utmost privacy. Not only can you choose aliases to protect privacy, but many escorts encourage and practice discreet communication. Dakota Dice offers a private messaging system so you wont have records left on your phone or email. You can even deactivate your account once you're done.
Keep in mind it is common practise for private escorts to require some private information of yours and also a deposit to confirm your escort booking. Safety for all parties is important and expected. It ensures a relaxed time together when you meet for some naughty fun.
Treat yourself, you deserve it
Life can be full of stresses, too much work and not enough fun. Treat yourself to an unforgettable experience with a high class Canberra escort.
If you cant find a suitable Canberra escort, browse more escorts on Dakota Dice Australia wide. Find verified escorts in Sydney, Adelaide and Melbourne.