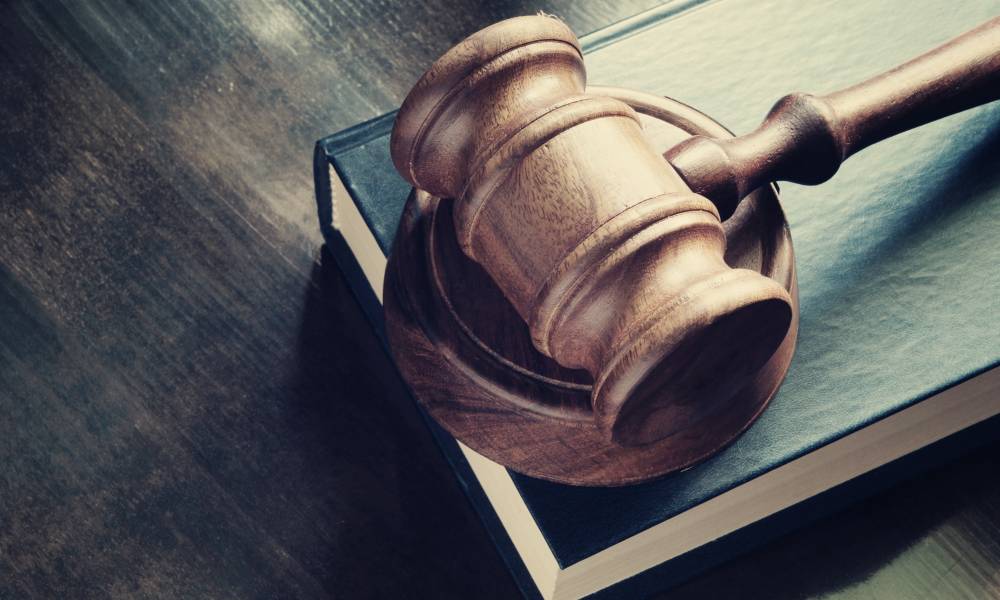 Laws and regulations that govern sex work in Australia are legislated at a State level.
This can be an incredibly confusing topic, as the Law can often change. It's important you keep updated and well informed on the topic. Federal Law criminalises 'trafficking' and 'sex slavery'. We'll try to simplify some of the information and give you resources to turn to when you need help.
Scarlet Alliance Australia wide, and State specific; offers an abundance of resources, information and support. Follow our resources and links list, we have listed the important considerations for each State. Add these resources on social media and regularly visit their websites to stay up to date.
''Scarlet Alliance works towards sex worker rights (legal, health, industrial, civil) and uses health promotion approaches to achieve this. Scarlet Alliance promotes best practices including peer education, community development, community engagement and advocacy.''
Sex work and Law in Australia
Dakota Dice programming and functionality automatically removes restricted areas in your profile that are State specific.
-As of Wednesday 10th May 2022, Victorian sex work law has changed and moving toward decriminalisation. Currently the only restrictions are that Victorian escorts must not provide incall services. This will be changing at the end of 2023. Incall rates will not be visible on victorian profiles until this date.
-Dakota Dice automatically removes services and doubles linking.
After a discussion with The Prostitution and Licencing Authority QLD (PLA), Dakota Dice was advised that if an advertiser is working in QLD, regardless of where they reside. Allowing doubles linking to show even if they are advertised for another State is a 'grey' area and could result in prosecution. As advertising doubles in any way can imply you may do them in Queensland.
As a result, Dakota Dice decided to block the visibility of any doubles links in QLD.
Please visit our resources page for further information regarding State specific Law, it is imperative you keep up to date with these. Dakota Dice will always release immediately any information that may change, affect or update your advertising.
The images and text contained in your advertisement are your responsibility. Dakota Dice will do as much as we can in order to ensure your profiles comply with Laws and Regulations. Upon clicking 'view my profile', you may view your profile in any State by using the drop-down selection at the top of the page.
Sex work Law in Australia.
The subject of sex work has long divided society, law makers and sex workers themselves. Often the view points imposed do not accurately represent the true feelings of workers and the sex community.
One one hand, Law makers must uphold the principals of a democratic society and allow consenting adults to engage in sexual conduct freely. However on the other hand law makers feel pressure from societal views. A view that on the most part is disapproving of sex work. The prejudice and discrimination arises from societal pressures, this can involve opinion originated via religious reasons and other influential sources such as news, movies or even long held inaccurate beliefs involving disease. Disproving such engrained opinion is tiring, however lucky for us, the sex community has some incredible organisations working relentlessly in our favour.
There are substantial differences in sex work Law per State.
Within the sex industry there are many contradicting Laws, leading to grey area's and confusion amongst both Law makers, regulating authorities and sex workers themselves. The sex industry is lobbying for full decriminalisation throughout Australia. The difference in Law and regulation per State is substantial, creating even more confusion.
For example, in New South Wales sex work is decriminalised (since 1990). Scarlet Alliances states this was "lobbied for by sex workers throughout the world as the only model of sex industry regulation that supports sex workers health and safety and human rights."
In South Australia, sex work is Criminalised through the Summary offences Act and the Law Consolidation Act, though efforts are directed at Law reform, this is quite a slow and frustrating process. Visit SIN for more information.
Sex work is legal in Queensland, however it is regulated. RespectQLD is working hard towards full decriminalisation. They quote: "Many Queensland laws are not workable and criminalise basic sex worker safety strategies. It is the position of Respect Inc that full decriminalisation is the best legal framework for sex workers in Queensland." Please see resources for more information regarding regulations.
Victoria is in a similar position, legal however regulated. There are some regulations to abide by, please see resources for more information.
Western Australia is legal and governed under 'The Prostitution Act 2000', with other offences in the Criminal Code. Some offences include living off the earnings of a sex worker, and soliciting sex in public. Visit Scarlet Alliance for more information.
The 'Sex Work Act 1992' regulates ACT sex workers; private, street based and brothels. For more information please visit Scarlet Alliance or SWOP ACT.
In Tasmania sex work is legal if no more than two workers work together, however brothels are criminalised. Sex work is regulated by 'The Sex Industry Offences Act 2005'. Please visit Scarlet Alliance for more information.
The Prostitution Act Governs legal sex workers in the Northern Territory, from regulations surrounding private sex work, street sex work and brothel work. Please direct yourself to SWOP NT for further information regarding a push for Law reform to full decriminalisation.
There are substantial and confusing differences per State. This is why it is extremely important sex workers stay up to date and aware of the Law and Regulations that may affect them in each different State and Territory.