Sex work in Australia: What you need to know
Sex work in Australia: What you need to know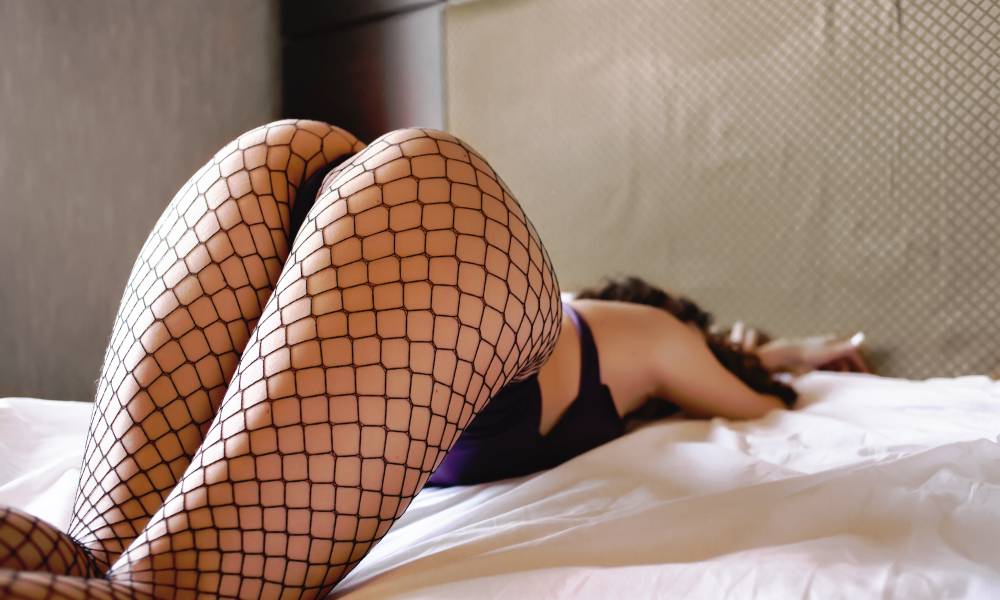 Sex work Law and Legislation differs all over the world. Societal opinions can influence a communiy's ideaology or expectations of sex work in their country. Sex work in Australia is legal for the most part but it is legislated at State level. It is important both clients and escorts in Australia are aware of each specific State Law.
Sex work in Australia; What you need to know.
Sex work Australia and Law
Information on State Law surrounding sex work can be all be found in our resources area, with simple break downs of each State 'rule/s'. Each State is listed with links to peer run organisations, it is best to follow them individully via social media to keep up to date with any changes.
Escorts in Australia must be aware that Police may Govern and prosecute sex work in States that are regulated or Criminalised.
Queensland is considered regulated. There are specific laws on how escorts may work in Queensland. South Australia criminalises sex work- sex work is illegal.
Our blog 'Sex work and Law in Australia' explains more in depth each restriction and/or limitation in each State. We endeavour to update both advertiser's and client users when important changes to any Law is implemented.
Dakota Dice advanced programming for compliancy
Dakota Dice programming automatically complies with State Law.
Example: If a user searches for an escort in Queensland, the profiles visible will have both services and doubles removed.
The responsibility also lies with our advertiser's to make sure no mention of illegal services is in your profile.
Clients
Escort's in Australia have to navigate different rules in different States, it is important that client's do their research too.
Do not ask escorts for illegal services, do your research prior to making a booking in a particular city by reading through our resources page and also our blog.
We have an abundance of helpful information in our client blog area to help you navigate escorts in Australia.