Things I learnt as a Melbourne esort
Things I learnt as a Melbourne esort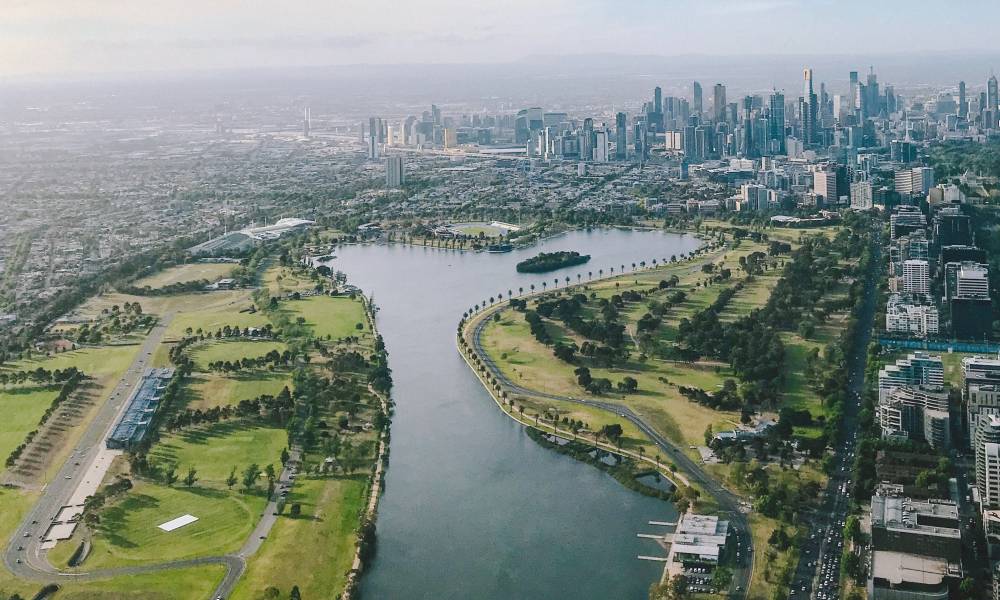 Escorts in Melbourne are blessed to be amongst some of the best coffee, food and arts culture in Australia. Melbourne city is alive with many amazing choices for escort dates, places to visit and things to see. Here are some of the things i learnt as a Melbourne escort.
Melbourne is a fantastic city to escort in and to tour to. It is a busy city, easily accessable with fantastic public transport. It also has many date options and many places to visit and see. See here for ideas on things to do and see with a Melbourne escort.
Melbourne city is alive with business professionals through out the day and a social haven come evening. How ever Victoria has Laws and Regulations regarding escorting. These can make escorting in Melbourne fairly difficult in comparison to other cities in Australia.
Escorting in Melbourne
Some things to consider:
As Melbourne escorts are under tougher regulation, it's important to establish which environment's an escort feels safe working in. the SWA licence process asks for personal details; name and address. Often giving this information to a Government body can be risky and most are reluctant.
The advertising laws make it harder to include all relevant information in advertising to reduce excessive back and forth between an escort an client.
The banning of in-call services means last minute bookings are a lot harder to organise.
Melbourne is an absolutely beautiful city, but in comparison to other States, it is considered difficult for Melbourne escorts to work. Be sure to abide by State Laws, and keep up to date with any relevant changes to Legislation.