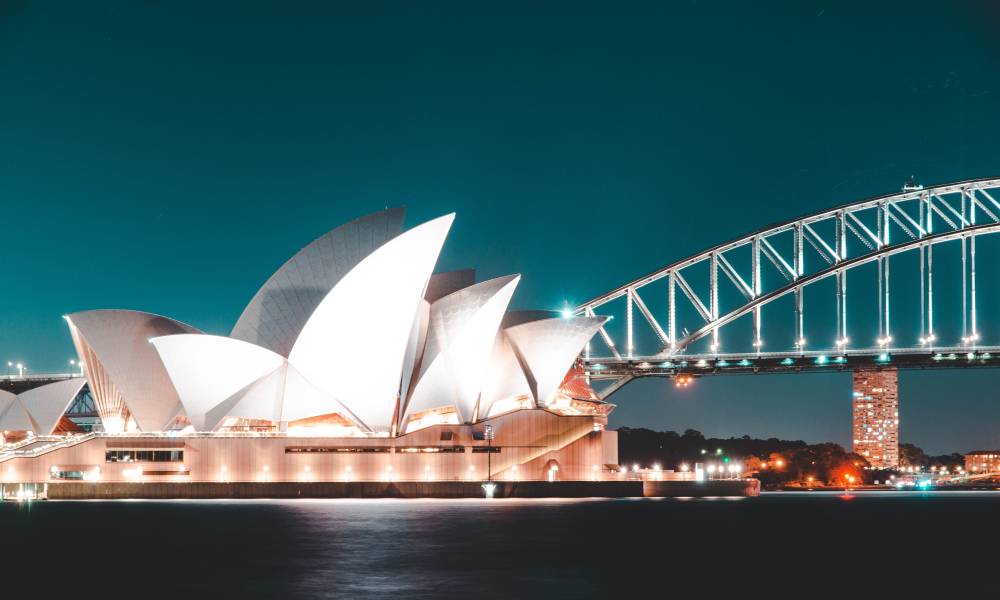 As a touring escort, I visited Sydney at least once or twice a month. My touring schedule was incredibly busy, spending no more than 2 days at home at a time. I thoroughly enjoyed working as a Sydney escort, it is a vibrant city with many fantastic clients, experiences and fond memories.
Things I learnt as a Sydney escort
Escorts in Sydney are lucky to be surrounded by the picturesque landscape of the Sydney Harbour bridge, the (usually) delightful weather, the stunning beaches near by and the abundance of choice between great restaurants and even better ones.
Sydney escorts work under NSW Law. In New South Wales, sex work is decriminalised. This means that there is not stress of regulations and escorts may run their business how they see fit. This makes escorting in Sydney easier than easrting in another State. More information regarding Sydney escorting and NSW Law can be found here.
I personally always found Sydney a fantastic place to escort. The city is busy, there are many beautiful accommodation options. I found clients in Sydney to be wonderful; polite, fun, attentive and respectful.
Sydney is a beautiful and busy city. This made it easy to travel to bookings using a taxi or uber. The hotels I visited were absolutely stunning, offering views of some of the most incredible sights. During my mornings, I walked by the water around the impressive Sydney Harbour Bridge near the Rocks. There was always something to fill time between bookings, and fantastic coffee to be had at every corner. Some of the most extravagant dates I was lucky enough to be invited on were in Sydney, there are endless date options. Sydney is a great place to escort.
Here are some ideas of places to visit in Sydney with an escort.
Book a Sydney escort
Browse Sydney escorts on Dakota Dice for your next rendezvous.