Things to do in March with your Melbourne escort
Things to do in March with your Melbourne escort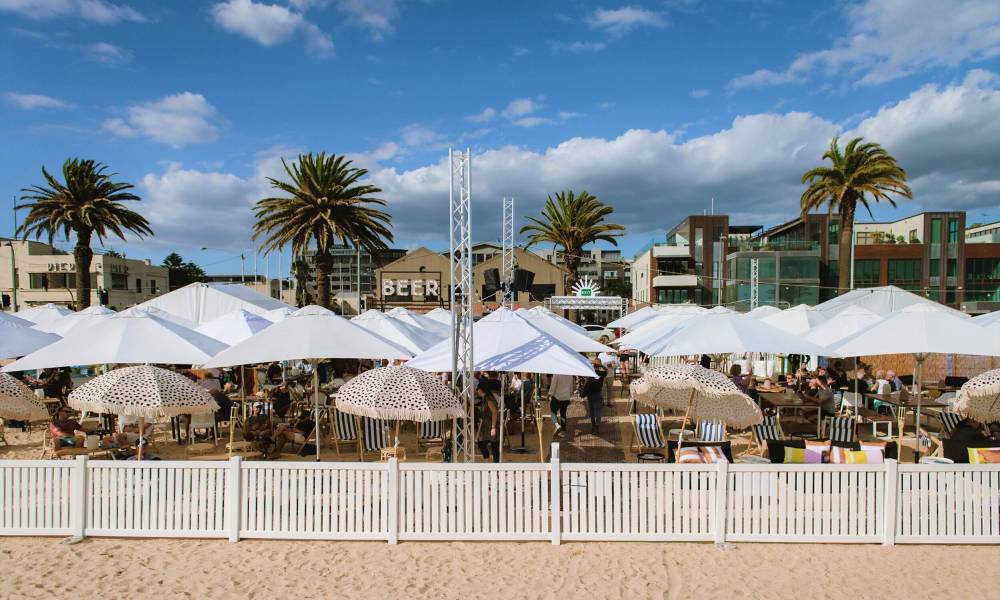 Booking an escort in melbourne this month?
We have divised a list for you and your melbourne escort to explore the wonders of the gorgeous Victorian capital. If you are strugling for ideas where to take your delightful companion then let us ease the stress.

Take a look ⬇️
Its all about the vibe - Melbourne street eats.
-Melbourne Convention and Exhibition Centre, South Wharf
Who doesnt love the evening vibe of bottomless booze packages, street food trucks and live music under a contemporary sky of fairy lights?
The crew at Melbourne street eats are back at it again running every Wednesday to Sunday from Febuary 11th until April 5th. Ample time to tick this one off the bucket list during a date with any of our stunning Melbourne escorts.
Don't take your eyes off one another in those pesky long line-ups. Utilise the QR code system to order food right to your feet so you and your Melbourne escort can keep that quality time all to yourself.
$69pp booze packages include all your favourites for 2 hours.
Kick off your shoes at The Exchange beach club.
-Port Melbourne Beach.
This Chic pop-up beach bar is in its final few weeks as summer has come to an end so make sure you add this to the list of must-dos with your escort in Melbourne soon.
Name a better aphrodisiac than bottomless booze packages on weekends and $2 oysters on Tuesdays.

Imagine all your favourite icy cold cocktails right on the beach with the sand between your toes. Private cabanas, umbrella-covered outdoor seating, day beds and entertainment right on the sand are offered for the romantic touch. Did we mention that dogs are welcome too?
Running until Sunday the 21st March, they are open weekdays mid day until late evening and from 10am onwards on weekends.
Check them out here.
Have a laugh at the Melbourne international comedy festival
-Various Melbourne locations, click here for shows and times.
Breaking this ice with your escort in Melbourne has never been as entertaining as this!
Back for another year is the world renowned Melbourne comedy festival from the 24th March through until the 18th of April. Catch all the favourites including Tom Gleeson, Will Anderson, Adam Hills, Peter Helier and plenty more in their live shows. Grab a vino with your Melbourne escort, sit back and enjoy the laughter.
Roaming the ethical markets with your Melbourne escort
-Queen Victoria markets, Queen street, Melbourne.
Queen Vic markets is going vegan!
Grab a cruelty-free bite and browse the plethora of stalls with your escort in Melbourne on Saturday March 13th.
From 9am until 4pm the entire vegan paradise is giving off a new vibe featuring food, fashion, arts and crafts. Showcasing everyday routine vegan options as well as Melbourne's most popular vegan delights.
What ever you decide to do with your beautiful Dakota Dice Melbourne escort, We are sure it'll be an experiene to never forget.
Read here how to book an escort on Dakota Dice.