What does BBW mean on escort listings?
What does BBW mean on escort listings?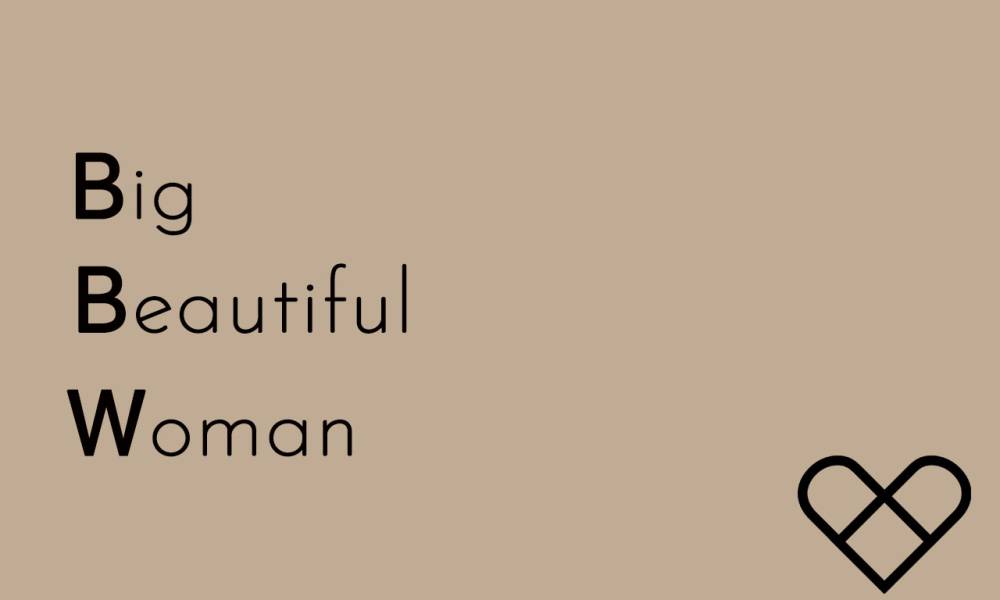 Dakota Dice offers all independent escorts the opportunity to advertise on our Australian platform. You may see the category BBW displayed on profiles or throughout Dakota Dice and be unsure of what it means.
What does BBW mean on escort listings?
BBW means "Big Beautiful Woman", it is a term that escorts and others use to describe themselves. It is a term used to describe curvy or plus size escorts. BBW can be considered a sexually empowering acronym and the term does often have an association to the adult/sex industry.
Etiquette in the sex industry is important, especially during first contact. For information on how to contact an escort click here. Using incorrect, abusive or inappropriate language isn't acceptable and its essential we are aware of socially appropriate language and terminology. In other words; be polite!
Interview with Rain Morgan Australian Escort
Rain Morgan is a beautiful, estalblished and successful Australian BBW escort. Rain was generous enough to answer a few questions for us.
How long have you been an escort Rain? We would love to hear some of the things you enjoy about the industry.
I started in the industry early 2017 I think. It feels like a lifetime and no time at all! I was initially working in brothels then went private mid 2017.
I love the freedom to travel, set my own hours, do the things I personally enjoy (like BDSM) with clients and meeting new and interesting people. Especially also bringing happiness to people, a big part of what I enjoy about the industry.
Please sum up your personality in 4 words:
friendly, kind, cheeky, headstrong.
What kinds of bookings do you prefer/are your favourite?
I enjoy BDSM bookings, bookings where I take clients to swingers parties. Both are my favourite because I get to be part of someone exploring something new and doing what they enjoy, like fetishes. But I enjoy everything I offer.
What is the best piece of advice you would give to a new client?
Don't let nerves get in your own way. Be respectful, polite, provide all the needed information and offer a deposit. Some clients let their shyness and nerves that they will be judged or set too high expectations get in the way of having a fun time.
What is the best way to impress you?
Be respectful, polite and read my website!
What does BBW mean on escort listings?
BBW means 'Big beautiful woman.' It is usually used on escort listings to mean someone who is curvy/plus size so clients can more easily search for what they are looking for.
What defines/classifies an escort as a BBW?
In my opinion BBW is someone over a size 20 and upwards who is curvy.
Some client's are unaware of etiquette, what are some things that we should/should not do?
Being very respectful in your enquiry, i.e don't ask if we are real or for naked photos, and especially not for face photos if the person you are contacting is face in! Also many clients who are into BBW's can sometimes take it too far when fetishising a provider. Fetishes are totally fine but don't use degrading or overly sexual words for someones body in a first message. And never send a dick pic!!
Thankyou so much for your time Rain!
Images: Rain Morgan
Click the links above to learn more about Rain Morgan via her profile, website or twitter.
If you are usnure of other escort acronyms, abbreviations or terminology please click here.