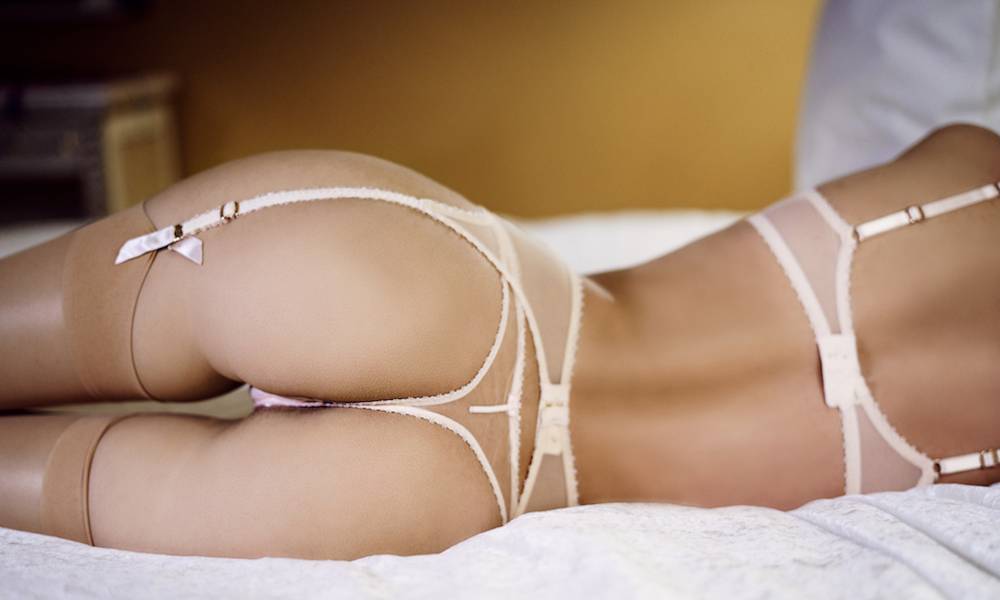 Have you been wondering what a private escort is? The term is used commonly, as is the term independent escort. In this article we explain what it means to be a private or independent escort.
What is a private escort?
Private escorts are escorts who work for themselves.
Private escorts are also known or called independent escorts in Australia. Private escorts manage their business themselves, they are the sole operator.
Private escorts are responsible for all parts of running their escort brand and business. This can include;
Managing and updating all advertisements.
Building an escort brand and marketing.
Running their phone; answering texts, phone calls and emails.
Organising tour dates, and booking all travel (flights and hotels).
Managing their diary and bookings and obtaining deposits.
Organising their accounting and banking.
Organising new photoshoots, work related purchases and disposables.
Managing social media or personal website.
and all other areas of their business that may require attention or time.
The benefits of becoming a private escort include:
The complete control over who you see and when you see them. Private escorts are in direct contact with potential and can use their own discretion on which client to accept a booking from.
Keep all profits as own income.
Flexibility with schedules and travel.
Full control regarding packages, services and rates.
Private escorts have a huge amount of 'admin work' behind the scenes, and its not often considered. Dakota Dice only accepts private and independent escort to advertise on our platform. However, if private escorting isn't for you, there are alternative forms of in person sex work. These include working for an escort agency, or a brothel.
For help on building your private escort brand read this article. It is important to note private escorts must be aware of the differing State Law's and regulations in Australia. For more information click here.
Other forms of sex work
Agency escorts work for an agency, the agency will organise most aspects of their escort business. They will organise bookings and schedules. Taking almost all work out of private escorting. The negatives to becoming an agency escort include; paying a percentage of your income to the agency and not having the discretion on whom you see and who you dont, as agency escorts do not have any contact with clients. To read more about the difference between a private escort and agency escort please click here.
Brothel work may also be an option worth exploring. Brothel work is preferred by many sex workers as brothels provide workers with clients and a safe, secure establishment to work from. This can eliminate almost all business aspects of running a private escort business yourself. This also eliminates the stress of legalities and State Law surrounding escorting. This is because brothel's comply with the Law in their State.
It is important to find out what works best for you individually, seek out as much information as possible. Contact your local peer run sex worker organisation for more information on methods of working and reputable establishments. Please click here for escort and sex worker resources.
I hope I have answered the question 'what is a private escort'. If you require any further information regarding advertising with Dakota Dice or valuable articles regarding escorting please view our blog area. Feel free to reach out via email or twitter.