What to do if you develop feelings for an escort
What to do if you develop feelings for an escort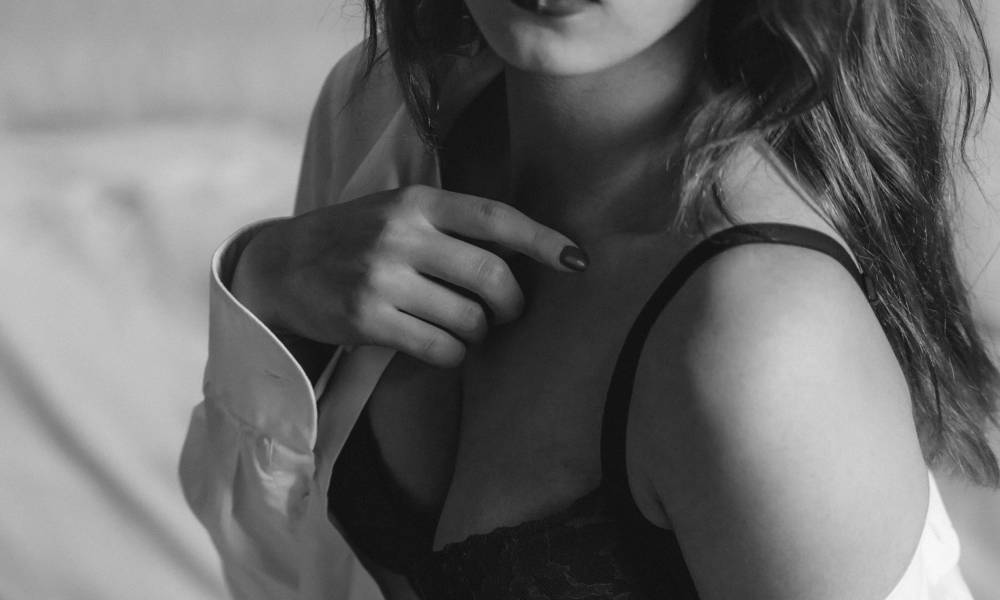 Becoming a regular client and building or forming a unique frienship between yourself (a client) and your escort is common. It is unreasonable to think that there wouldn't be any fondness develop between two people regularly sharing intimate moments.
Escorts offer a service of intimacy, they fulfil a need or desire. This may include simple affection, romance, general conversation, company or a sexual experience. There are an abundance of reasons why clients decide to see an escort, all of which are valid. An experience with an escort in a mutually discreet situation that enables you to let your walls down, escape stresses of 'every day life', be yourself and also share secrets between the walls and sheets. In which of course, brings the closeness of physical and mental intimacy.
Developing feelings for an escort can happen in such an environment, but its what you decide to do and how you decide to act upon these feelings thats most important.
What to do if you develop feelings for an escort
Understand escorting is a business
Firstly it's very important to remember that escorting is a business. You are compensating a provider with payment for their time. As stated above, there are an abundance of reasons to visit an escort, an escorts job is to fulfil those needs during that time.
This doesn't mean that escorts are heartless and transactional; paid company is just as enjoyable as any. Often escorts very much care for their clients and their unique relationships. The shared experiences are genuine, appreciated and real. Escorts do enjoy the company of their clients, and the special bonds that are formed.
It does however mean that there are clear boundaries within this arrangement.
Developing feelings may be involuntary, so perhaps you need to consider reducing the frequency you see the escort or ceasing their company for a period of time if your feelings are becoming overwhelming.
Vocalise your feelings in a mature manner
If you feel like you must disclose your feelings to your provider, do this in a mature manner. Expressing these feelings may offer closure to any hope of a future or may answer questions for you that help you process how you're feeling.
Understand this may very well be the end of your visits. There is a realistic probability you wont get answer that you seek in return. It may be that the escort decides for your well-being it's better to cease contact. If this is the case, be respectful and be mature. There is no need to harass or become over bearing. Respect their wishes.
It is best not to suggest that you would like to see your escort 'outside of work'. This suggests you do not respect their work, or their time, and may well end up in you becoming blocked.
Escorts provide the ultimate experience, you dont get the 'bad days'
Another very important thing to remember is that when you visit an escort, you receive the ultimate treatment in every sense. You do not witness their 'every day' stress, emotions or life difficulties. You are experiencing a fantasy. An escape from reality in a situation where your needs are the priority.
This is obviously a very inaccurate representation of 'real life' relationships.
We could all very easily fall in love with a fantasy, we're only human.
Consider reducing the frequency of visits with your escort, or having a break completely while you process your feelings and emotions. Being honest with your escort in a respectful manner may help with closure or answer questions you may be wondering, but may well end up in the end of your arrangement. Keep in mind your escort doesn't want to hurt you or see you hurting, so if they decide minimal contact is best; it probably is.
Always respect your escorts wishes.