Whats the difference between being a private escort and an agency escort?
Whats the difference between being a private escort and an agency escort?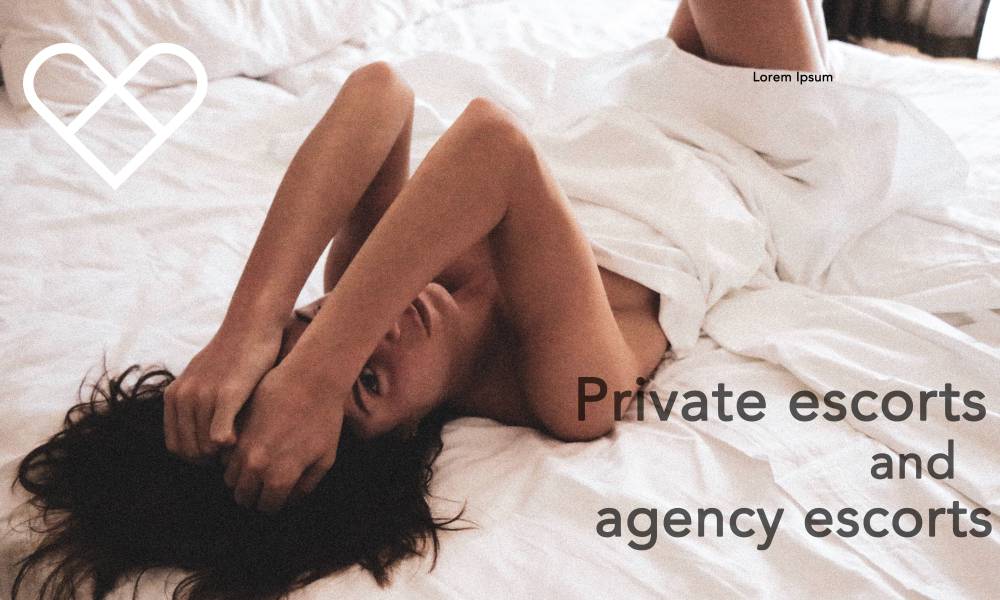 Within escorting there is the option to work as a private escort or as an agency escort. Dakota Dice only allows for verified private escorts to advertise on our platform.
Whats the difference between BEING A private and agency escort?
Private escorts
Private escorts, otherwise known as independent escorts (here in Australia) are escorts who work for themselves. They are solo operators. Private escorts individually manage their advertisements, work phone, bookings, travel schedule, marketing and all other aspects of escorting. They make decisions for their business themselves. They may also have a personal website.
Private escorts are in complete control of their work, they may accept or refuse bookings at their own discretion with immediate and first contact with clients. Private escorts do not have to pay booking fees or a percentage of their income as they manage themselves.
Some escorts find they may be too time poor to commit to the admin required as a private escort. Admin work may include; managing escort advertisements, organising photo shoots and updating marketing, managing social media accounts, answering text, email and possibly phone inquiries, managing deposits and schedule, booking hotels or tours (flights and accommodation).The list goes on! Private escorts have a huge amount of work going on in the background that no body really sees. It takes expert time management and commitment to stay on top of it all.
Some private escorts opt to employ a booking manager to help them with their admin. The escort would still make their own decisions and control their own business. However the booking assistant may help with tasks such as managing their phone, liaising with clients or booking travel.
This becomes quite a grey area and confusing area. Hiring an assistant technically should differ from working for an agency, but lines can be blurred. Some agencies do try to advertise themselves as 'booking agents' to allow for their escorts to advertise on Independent only platforms, like Dakota Dice.
Agency escorts
An agency escort differs from a private escort. An escort agency is like any other agency that manages their employees.
Agency escorts usually pay a percentage of their income to the agency. The agency uses google, a trusted client base and a website to market the escorts whom work for them. The agency will manage all bookings, travel, advertisements, marketing and sometimes photoshoots. Taking the hassle away from the escort.
If you are considering starting as an escort, look into both the pros and cons of each and how they relate to you. What may work for one person, will not work for another. If you choose to work for an escort agency, make sure they are reputable and you are in good hands. If you choose to work as a private escort, make sure you take measures to protect your privacy and safety.