Where to take an escort in Melbourne
Where to take an escort in Melbourne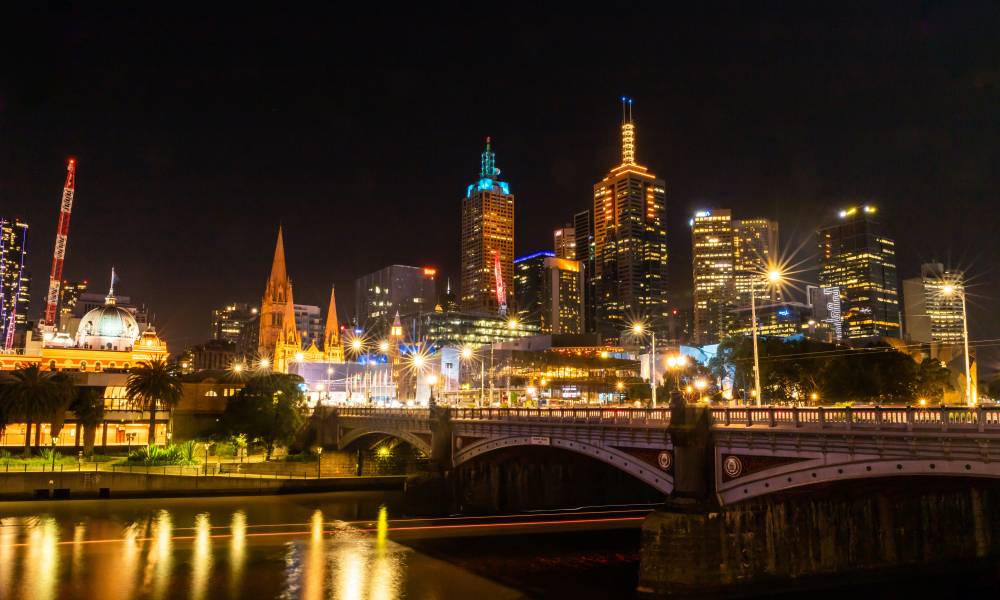 Are you browsing Dakota Dice to book a Melbourne escort for your next tryst? Perhaps you're thinking of an extended date, a dinner or a full day booking? Melbourne is a great place to book an escort as its known to be a spectacular arts, food and wine city. In this article we list a few places to visit in Melbourne with an escort.
Where to take an escort in Melbourne, Victoria
Melbourne Hotels
Crown Towers is a stunning Melbourne hotel, perfect for your next naughty renndezvous. Crown is bustling with 5 star restaurants, there is always something to do. With sophisticated bars and nightlife scene, its the perfect beggining to a night you wont forget. The suites in Crown towers will take your dates breath away. Impress your next date at Crown Towers.
The Langham just eludes romance, with its traditional gold styling and large beautiful comfy king beds, its the perfect place to impress your Melbourne escort. With 5 star facilites, over the river The Langham has everything you and your date (or dates!) will ever need.
Are you looking for a hotel with character, something a little different? QT is the place to consider. The QT roof top bar has a sexy yet relaxed atmosphere and an incredible cocktail menu. Get to know your escort over a delicious cocktail and some flirty conversation.
Looking for something a little more adventurous?..
Perhaps you'd prefer a more eventful date than a night in a luxurious hotel room? Its a great idea t ask your escort if they have ideas or would like to visit anywhere in particular. If they're a Melbourne local they may be able to direct you to something more unique. If you are looking for some alternate ideas, here are a few.
Great Ocean road, a weekend away.
The Great Ocean road is one of Victoria's most scenic drives and if a weekend away is what you're after this is an absolutely breath taking part of Australia. You will find many holiday homes online to book for a special and memmorable weekend. There are sights to see, wineries to visit. What more could you want?
A fun and different way to get your date started is a sip and paint session. Drink wine and chat casually while you create your own piece of art. It's also incredibly romantic having a painting to remind you of an incredible night in Melbourne with a stunning escort.
Perhaps your date enjoys theatre, theres always something worth seeing at the Melbourne theatre company! Ask youe escort for any prefences they may have.
Whichever date you prefer, you are sure to have an expereicne you wont forget with a Dakota Dice Melbourne escort.
Melbourne, Victoria is home to some of Australia's most impressive food and wine. With quaint and decorated alley ways, hidden gems are a favourite amongst locals. Book a date for you a your Melbourne escort at a highly reviewed restaurant and quirky, spectacular hotels for an evening of debauchery you wont forget.
Lets not forget the famour Melbourne coffee shops. Treat yourself and recover with your date with a delightful trip to a Melbourne laneway for a cafe breakfast.
Helpful information about booking an escort in Melbourne
To learn more about how to contact an escort in Melbourne click here.
Read here for Client ettiquette and FAQs.
It is important you aware of the State Law applicable to escorts in Melbourne, please read here.
We have many helpful articles for clients booking an escort in our blog area, tag 'client information'.